Leadership Dynamics: Building Effective Teams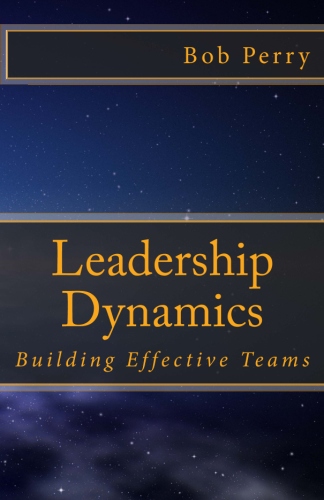 Leadership Dynamics presents innovative methods of looking at driving forces and controlling forces to examine complex interpersonal interactions. Leadership Dynamics presents practical and effective lesson on dealing with difficult people, building influence, managing strategic planning, improving group communication, resolving conflicts, focusing on customer service, implementing change in an organization, creating vision, and establishing purpose for a group. Leadership Dynamics is divided into four modules: Creating Vision and Influence, Transforming Ideas into Results, Solving Problems While Managing Change, and Dealing with Difficult People. Each of the 16 chapters can be taken as independent lessons making Leadership Dynamics a valuable tool to address many team building issues.
The Great Railroad Strike of 1922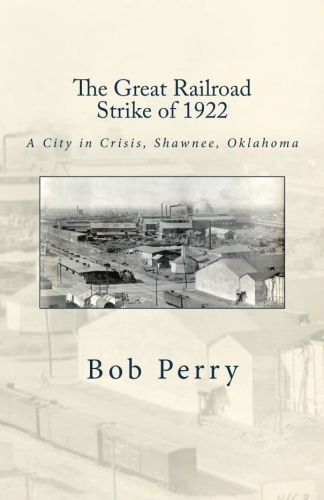 The Great Railroad Strike of 1922 became the fifth biggest labor strike in the nation's history. United States Attorney General at the time, Harry Daugherty said, "Agitation of railroad strikers at Shawnee is at as high a pitch as any point in the United States." Shawnee, Oklahoma became the epicenter in the battle between workers and railroad management. Between July 1, 1922 and January 16, 1923, the town saw massive meetings and demonstrations, shootings on the streets, the invasion of over a hundred deputy marshals, robberies of strikebreakers, and six explosions caused by dynamite within the city limits. By the end of March 1923, twenty-five men had been arrested related to the violence. One of the young men arrested in the strike, James Overstreet would become a notorious bank robber credited with over 15 bank robberies, including one in his hometown of Shawnee, Oklahoma. This book surveys newspaper articles from the Shawnee Morning News, The Daily Oklahoman, the New York Times, the Associated Press, and other periodicals between July 1, 1922 and December 31, 1924.
Spiritual Renewal: Transforming the Mind
Spiritual Renewal: Transforming the Mind offers innovative and fresh insights into developing purpose and meaning to life. These timeless and timely insights into the transformed mind offer unique perspectives about spirituality, success, contentment, ethics, and religion. By learning to think differently and more positively, anyone can achieve more peace of mind, more energy, and have more satisfaction in life. The ability to be spiritually renewed is within you right now! You have the power inside you to transform the mind. The concepts and contents of this book can help show you how.Spiritually centered people are better equipped to adapt and overcome life's challenges. They are more self-assured and more positive. They make better life choices and consistently do the right things. People who know how to rekindle their spirit and inner strength have the energy to tackle problems, overcome disappointments, and handle success.Transforming the mind to think beyond the constraints of the physical world and toward a promise of a more meaningful existence involves the power of belief, the responsibility to choose, and the opportunity to change. The transformed mind is full of optimism, hope, tolerance, and contentment because thinking positively is a choice.
The Wisdom Of Bob, or WOBs,is a compilation of thoughts, experiences, insights, and some wisdom...
all from a guy named Bob.