Buried in the red soil of the Oklahoma prairie is a stone statue of a striking young woman broken into a hundred pieces representing shattered lives and crushed dreams. The story of the statue is one of love, greed, power, and lost aspirations. The statue symbolizes what was and what could have been. A tale of a great oil empire betrayed, destroying the lives of the family who built it. The Broken Statue is an intriguing story based on the real-life legacy of E.W. Marland's spectacular rise to power and the tragic legend of his wife Lydie.
Mimosa Lane, a destroyed Georgian plantation, lives only in memory for young Rachel. Three generations of family misfortunes leave the girl in poverty on the hard-luck streets of Tulsa. When Rachel encounters an old, black woman, once enslaved by her grandmother, life teeters on the brink of despair. Forced by her stepfather to marry a crusty, backwoods moonshiner, Rachel escapes a rundown cabin in the isolated hills, but finds escaping her past more challenging.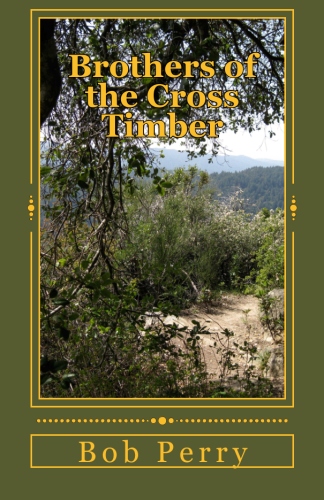 Brothers of the Cross Timber
Some men are born brothers; others become brothers through experiences. Arty, Lance, and Gill share a bond that seems unbreakable until tested by their competition for the attention of Gwendolyn Peaudane, a girl of charm and beauty, but with secrets that will challenge their camaraderie. Their boyhood adventures soon turn into adult challenges as each tries to find his way. As the "brothers" find their place in a changing and uncertain world, they learn trust is the enduring element to friendship.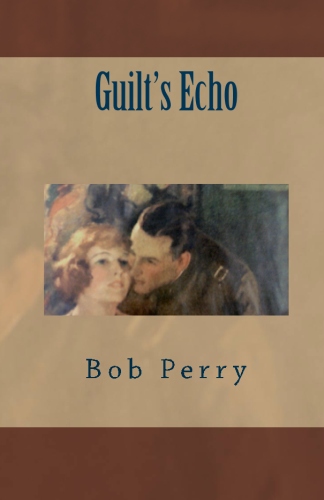 Guilt's Echo
Samantha Harvey lives on the outskirts of town and feels as if she exists on the fringe of everything else. Whispers about "That Harvey Girl" from strangers she has never met are impossible to ignore, and remind Samantha that something about her is different. Walking past the prestigious homes on Silk Stocking Row, Samantha wonders what life is like in the part of town where whispers do not matter. When Samantha meets a young officer in the National Guard, he promises her happiness and security she has not known since the death of her mother, but the young man's prominent family disapproves of her for reasons she does not understand. Her family's secrets threaten to take away any happiness she hoped to have.
Life in depression-era California has always been difficult for Raquel. When she must flee her drunken stepfather's abuse, the young woman finds herself without a home or family. Raquel finds new hope when she marries into an oilfield family living near Taft, California, but she must adjust to her pretentious mother-in-law. In the midst of the Great Depression, tragedy strikes the family leaving Raquel and her mother-in-law, Naomi, with few options besides returning to a drought-plagued farm in Oklahoma. Raquel's former hard-luck life in the fields and squatters' camps of California proves valuable as the women struggle to find their way home and adapt to their new realities. On their journey, the two women discover genuine love requires sacrifice, but can be rewarded with uncompromising loyalty and a second chance at happiness.