Five generations ago, seven calamities destroyed civilization creating a new dark age. In the midst of ruin, however, hope endures. Espen struggles to manage the expectations of his family in his wilderness village, but he believes a great world still exists beyond the mountains. To travel there is forbidden, but when the girl he loves and his brother are kidnapped, Espen is thrust into the magnificent city of Emporia filled with luxuries and comforts he never imagined. He has a gift that makes him special in this spectacular new place, but he must learn to survive the risky games they play. To escape the invisible chains keeping him in Emporia, he must discover a new purpose for his life and find out who he really is.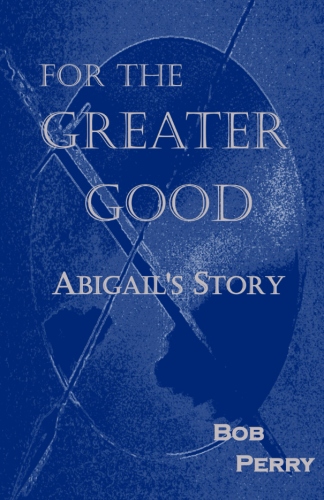 For the Greater Good: Abigail's Story
Abigail believes her life ruined when she is violently kidnapped and taken to Emporia. When she arrives in the great city, however, Abigail learns that secrets from her past put her in a position of celebrity and power. The luxurious comforts of Emporia exceed anything she could imagine. While unraveling the intrigue and mystery of her past, Abigail begins to hope for a better future. To survive and protect the ones she loves, she sacrifices what she is to become the thing she despises. Her greatest fear is losing herself in process. Abigail's Story is a paraquel to For the Greater Good, a story set in the same time and with the same plot but told from a different point of view. This perspective shows the trials Abigail faces outside of the bloody spectacle called the Corporate Challenge.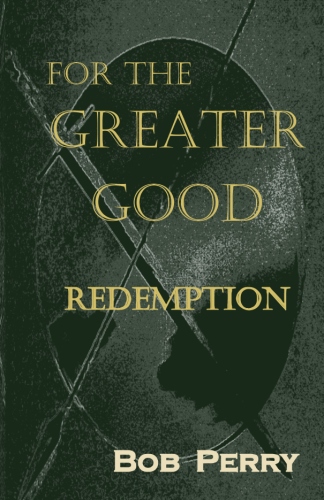 For the Greater Good: Redemption (Due out in the winter of 2015)
The final book in the Greater Good series happens fourteen years after Espen fled Emporia leaving his sister Abigail behind. Espen has no regrets until his daughter confronts a problem that can only be solved by going back. Abigail controls secret information from her family's past to secure a position of power and influence in the city. Abigail, however, has become the very person she once hated and loses the one person she ever trusted, Edmon. Her one time love, Edmon, now conspires to destroy her. Abigail seems in control of everything, but feels she is left with nothing. Espen, Abigail, and Edmon are forced down divergent paths to learn that redemption comes with a price and from within. Each of them face their own demons but in the process discover hope has more power than fear.
The Nephilim, a mystic and ancient order, will go to any length to protect their mysteries and the greatest secret of all-the very knowledge of their existence. Ty Roland, stuck in an unsatisfying and routine job, spends his life avoiding responsibility. Life changes suddenly for Ty when his estranged grandfather dies, leaving him and a forgotten cousin Debbie, an unlikely inheritance-and a mysterious note with a cryptic code they must decipher. As they unravel the mysteries of their grandfather's past, a bazaar world of knowledge, power, and deceit threatens everything they believed to be true while bringing Ty and Debbie dangerously close to the shadowy secrets of the Nephilim.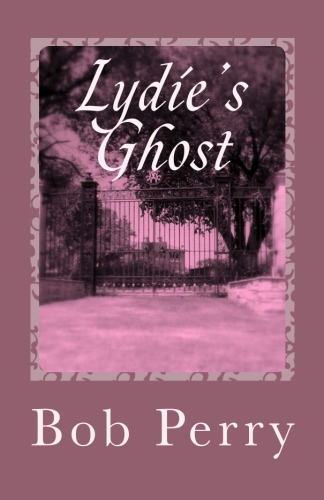 Lydie's Ghost
Jordan Bennett's life rages with uncertainty when her mother and brother move to the small house on 13th Street. The twelve-year-old girl does not understand her life and everything she once trusted seems to be slipping away. When Jordan goes to find her brother at an ominous old mansion a few blocks away from their house, Jordan meets a mysterious old woman named Lydie with secrets of her own. Lydie tells Jordan extraordinary stories about the mansion's past, but the young girl wants to know more about the mysteries behind the now vacant mansion, and the secretive woman. As Jordan struggles to determine what is real and imagined, she learns things-and people-are not always what they seem. She discovers friends can come from the most unlikely places to make anyplace home.